Software Developer – Digital Solutions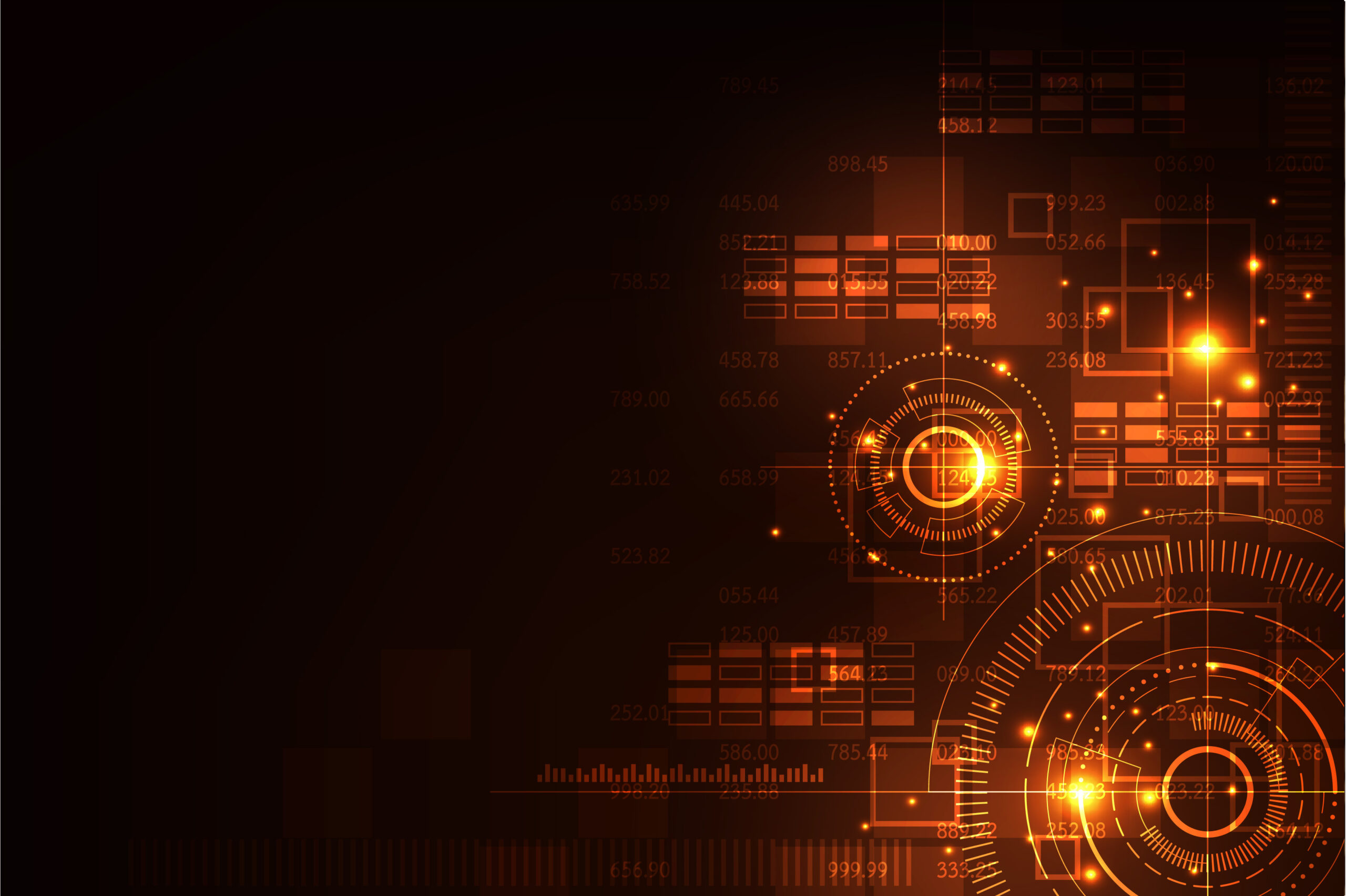 We are looking for a
SOFTWARE DEVELOPER – DIGITAL SOLUTIONS
to join our Technology team.
In this position you are responsible for software development of Gebwell Smart – our digital solutions platform. The role is based in our Kuopio office.
You can be starting your career or be a more experienced individual. Ideally you will have some knowledge and hands-on experience of the technologies listed below:
o Microsoft Azure VM
o Ubuntu Linux
o Python
o PHP
o Node.js / Express
o PostgreSQL and MongoDB
o API REST
o Industrial communication protocols (Modbus, M-Bus, Bacnet etc.) and field device integration to cloud.
Our ideal candidate will have capabilities in both frontend and backend development and will be working on our customer facing solutions. However, we encourage you to apply even if you don't yet have full-stack development experience. Most importantly you are eager to learn and advance your skills to the next level with us!
We expect you to have relevant bachelor's degree (i.e. computer sciences, information systems) or have gained software development experience through working and/or software development courses. You have fluent verbal and written English skills. Finnish and Swedish are considered as an advantage.
You will work in close collaboration with other teams of our organization, so good teamwork skills are a must.
You are the person we are looking for when you have an open, positive and innovative character. We value a proactive, determined, solution- but also future- oriented attitude, and that you possess natural cooperative and organization skills with all stakeholders.
What we offer:
Flexible working arrangements: remote working and flexible hours can be arranged
Competitive salary package
Exercise, culture and massage benefits through Smartum
A positive and exciting organizational culture with a good group of people
Interesting and challenging position in a rapidly growing organization with our industry-leading products. You will be helping us to take over the world!
Join us to create cleaner future!
For further information of this position, please contact Jarkko Järvinen, Product Manager- Digital Solutions and automation, +358 40 197 0004, jarkko.jarvinen@gebwell.fi
Submit your application by email at recruitment@gebwell.fi. Please attach your CV to the application.

The world will not be changed by a single individual. Nor will it be changed by words alone. To achieve a cleaner future, we need to work together. And to tackle and solve one challenge at a time.
We are known as a company whose heat pump and district heating products can be enjoyed with a clear conscience.
We are based in Leppävirta in Finland's Northern Savonia. Our location gives us a good view of the world and allows us to work daily towards ensuring that people get to enjoy clean nature and natural heating.
We employ 200 people in Finland and our turnover in 2020 was EUR 36 million. Come work with us for a cleaner future!