Towards a cleaner future
We've always known the significance of our work
– we pioneer the path to a cleaner future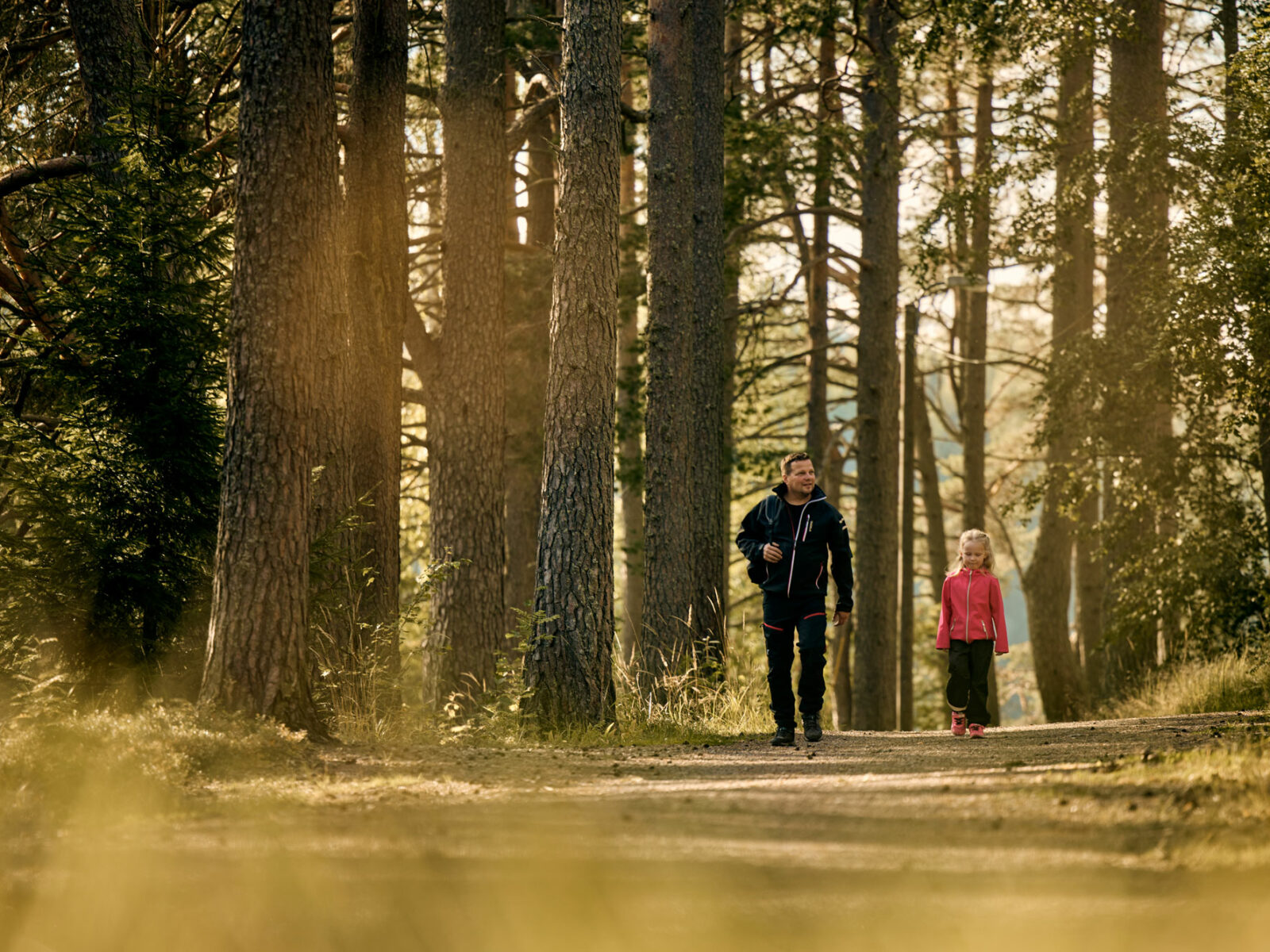 Pure heat
What does pure heat mean to us?
We are known as a company whose heat pump and district heating products can be enjoyed with a clear conscience. For us, using clean heat is a way of taking a stand and adopting a positive approach to combatting climate change. 
We realise that today's world provides us with unparalleled opportunities. The energy sector is undergoing a transformation, while people are becoming increasingly interested in the well-being of the environment and ways of contributing to a better tomorrow.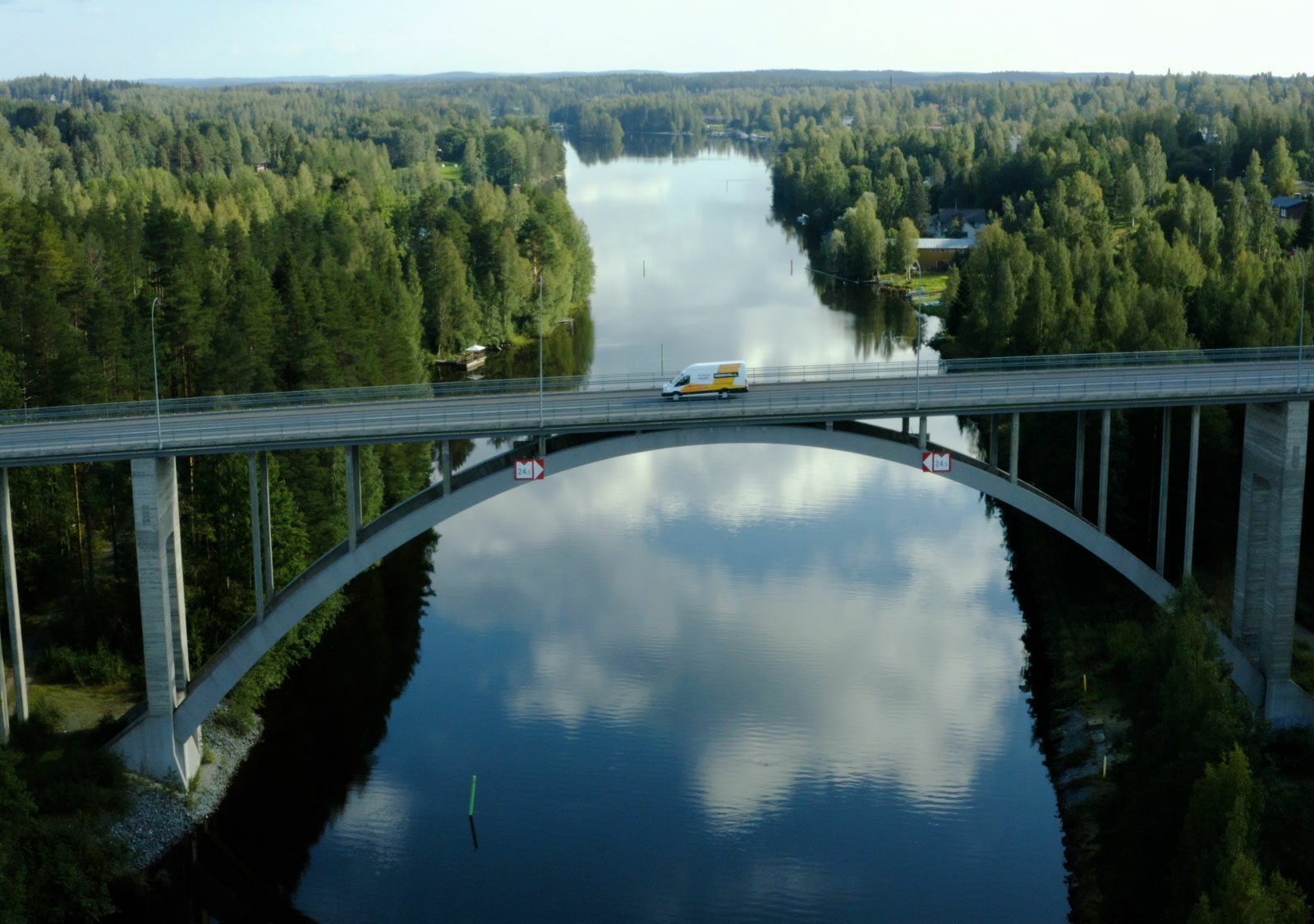 We are Gebwell
Our roots are in Leppävirta
Our values give rise to a people-oriented culture which forms the heart of our company. Integrating our values into our work inspires us to do our best for a cleaner future every day.
We cherish our Finnish heritage and our relationship with and appreciation of nature – we live our lives to the fullest.
All our products are designed and manufactured in Leppävirta. Our high-quality ground source heat pumps, accumulators, district heating substations and fire hydrant cabinets are flexibly produced by our professional staff.
We are Gebwell
Gebwell in Finland and around the world
Our roots and headquarters are in Leppävirta, but we keep a keen eye on the world around us. We also have a strong desire to take our clean and intelligent heating and cooling solutions beyond our borders. Finland is our main market area, but our exports are increasing rapidly.
Read more
Pure heat - sustainably and responsibly
Pure heat
We have a clear direction: a cleaner future. We build clean and intelligent heating and cooling solutions and develop them in Finland's extreme conditions to make them the best in the world.