Olli Inkinen as the new CEO of Pivaset Oy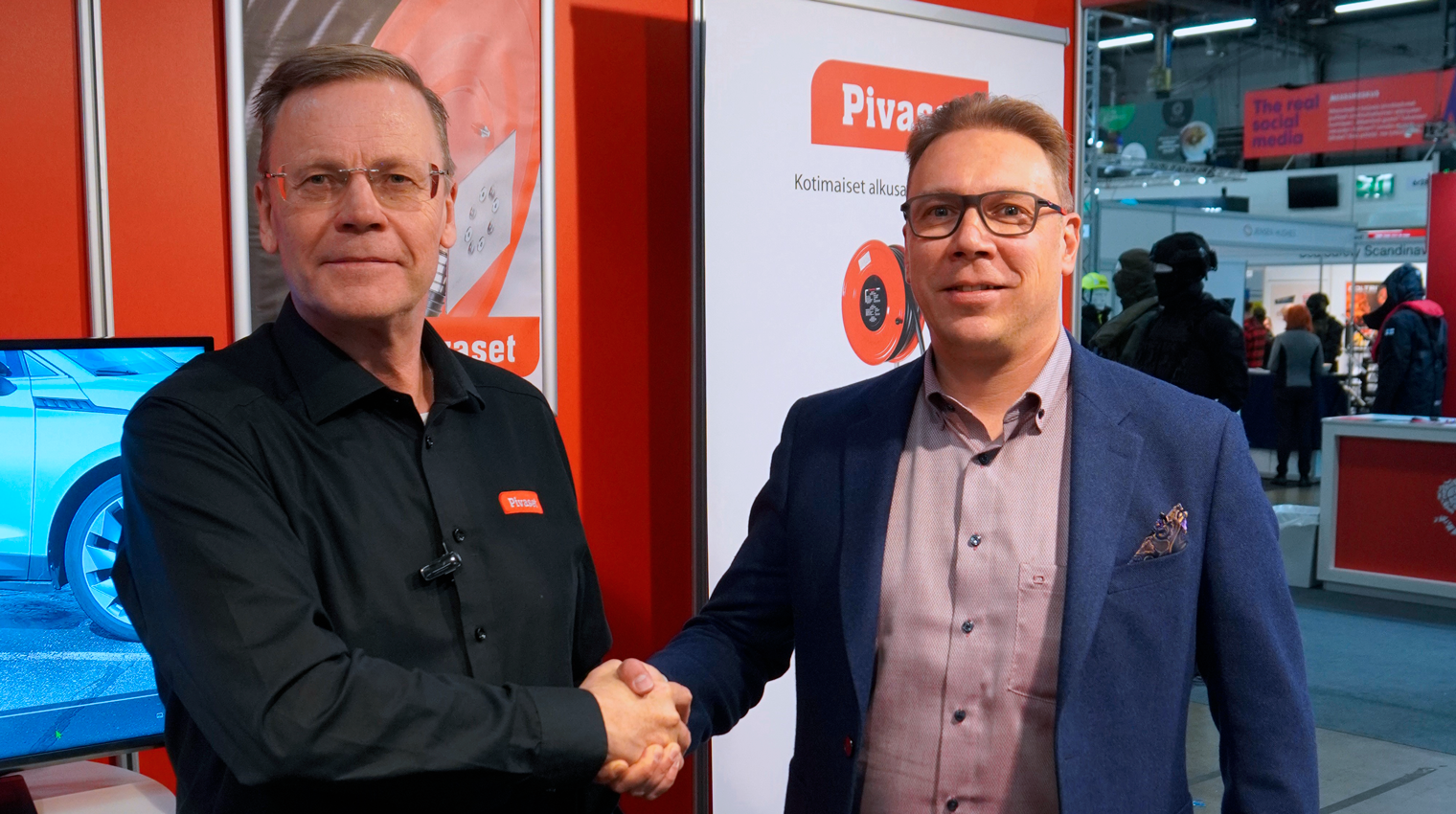 Olli Inkinen will assume the position of CEO at Pivaset Oy on October 16, 2023, as Tarmo Karhapää transitions to the role of Director of Operations at Gebwell Group.
Olli Inkinen brings with him extensive experience in sales leadership and development. "I eagerly look forward to taking on these new responsibilities! It's a privilege to become a part of Pivaset's journey and, at the same time, to bring my perspective to the field of business management. I am excited to learn and contribute my expertise to drive the company's growth," says Inkinen.
"The past year at Pivaset has been busy – it has involved strategic work, product development, forging partnerships, and dedicated efforts to research and enhance customer satisfaction. We will continue our work with confidence," shares Chairman of the Board Janne Rahunen.
"Our company is built on a strong foundation. The changing business landscape offers even better opportunities for international growth for an active company. We are determined to purposefully harness these opportunities in the coming years," Rahunen adds, sharing his vision for the future of Pivaset Oy.