Gebwell Group appoints a new COO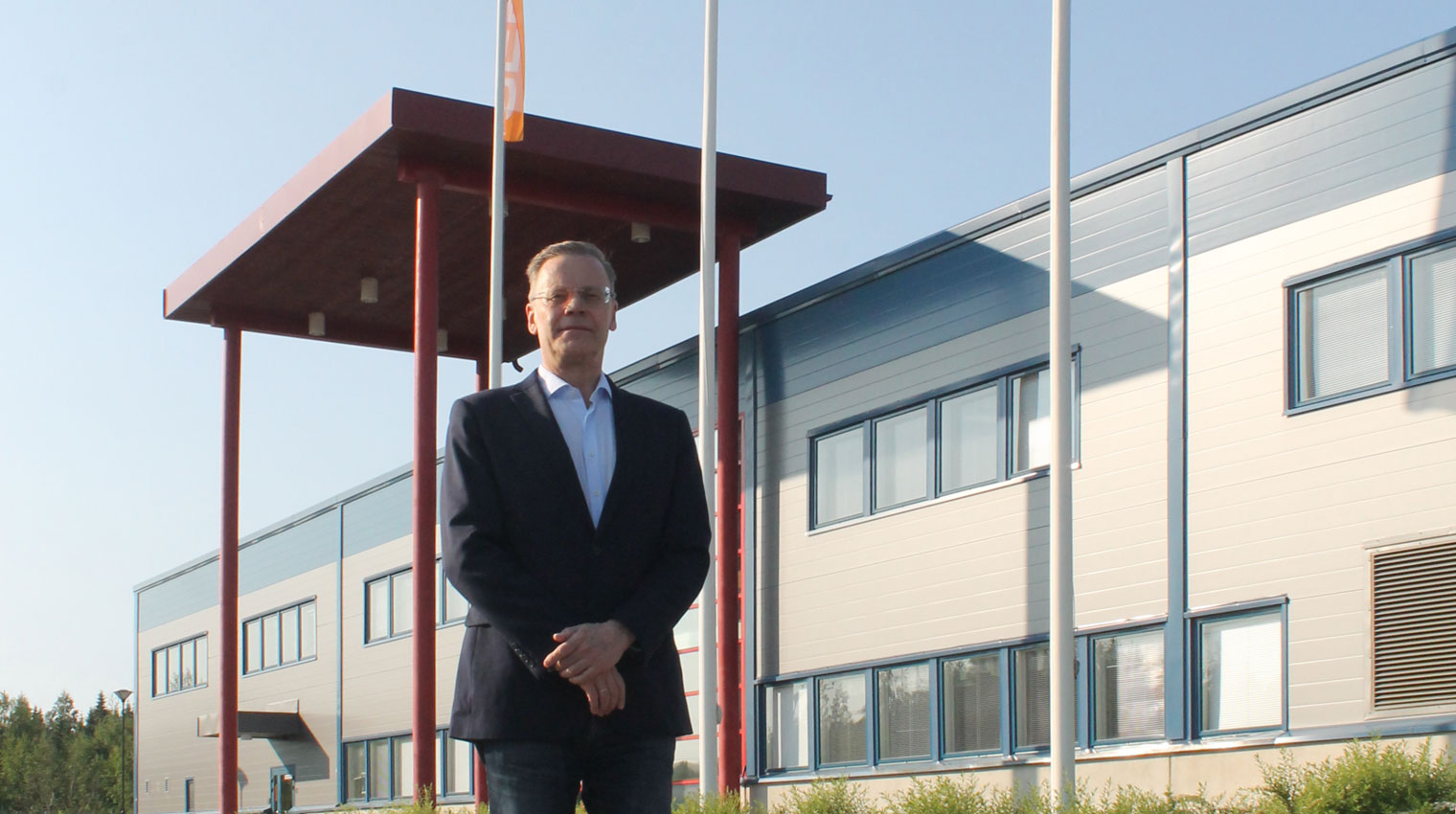 Tarmo Karhapää moves from Pivaset Oy to assume the position of Director of Operations at Gebwell Group.
Karhapää has been serving as the CEO Pivaset, which manufactures fire extinguishing products, since last June. Pivaset Oy is a subsidiary of Gebwell Group. Karhapää will begin his role as the head of Gebwell Group's production on June 15, 2023. Additionally, Karhapää will be a member of the Group's executive team. At the same time, the CEO position at Pivaset will become available for application.
Karhapää brings extensive international experience and expertise in managing production and procurement processes, as well as leveraging the Group's opportunities in those areas. Previously, Karhapää has held international positions at companies such as Exel Composites Plc and Perlos Plc.
"I eagerly accept this new role, and I am confident that we can create new added value and synergy through even closer collaboration among the Group's companies," says Karhapää.
"We are extremely excited to have an experienced professional in this position, and we firmly believe that his solid expertise and leadership skills will help us achieve even greater success in the pure heat market," says Janne Rahunen, CEO of Gebwell Group. "Karhapää has done an excellent job as the CEO of Pivaset, finding the right direction, and the new CEO will have a vibrant company to lead," Rahunen continues. Karhapää will continue to serve on the board of Pivaset Oy.
We wish Tarmo success in his new role.
For more information:
Janne Rahunen CEO Gebwell Group +358 400 897 786
Tarmo Karhapää COO Gebwell Group +358 40 579 5255