Sanna Savolainen appointed Chief Financial Officer (CFO) of Gebwell Ltd.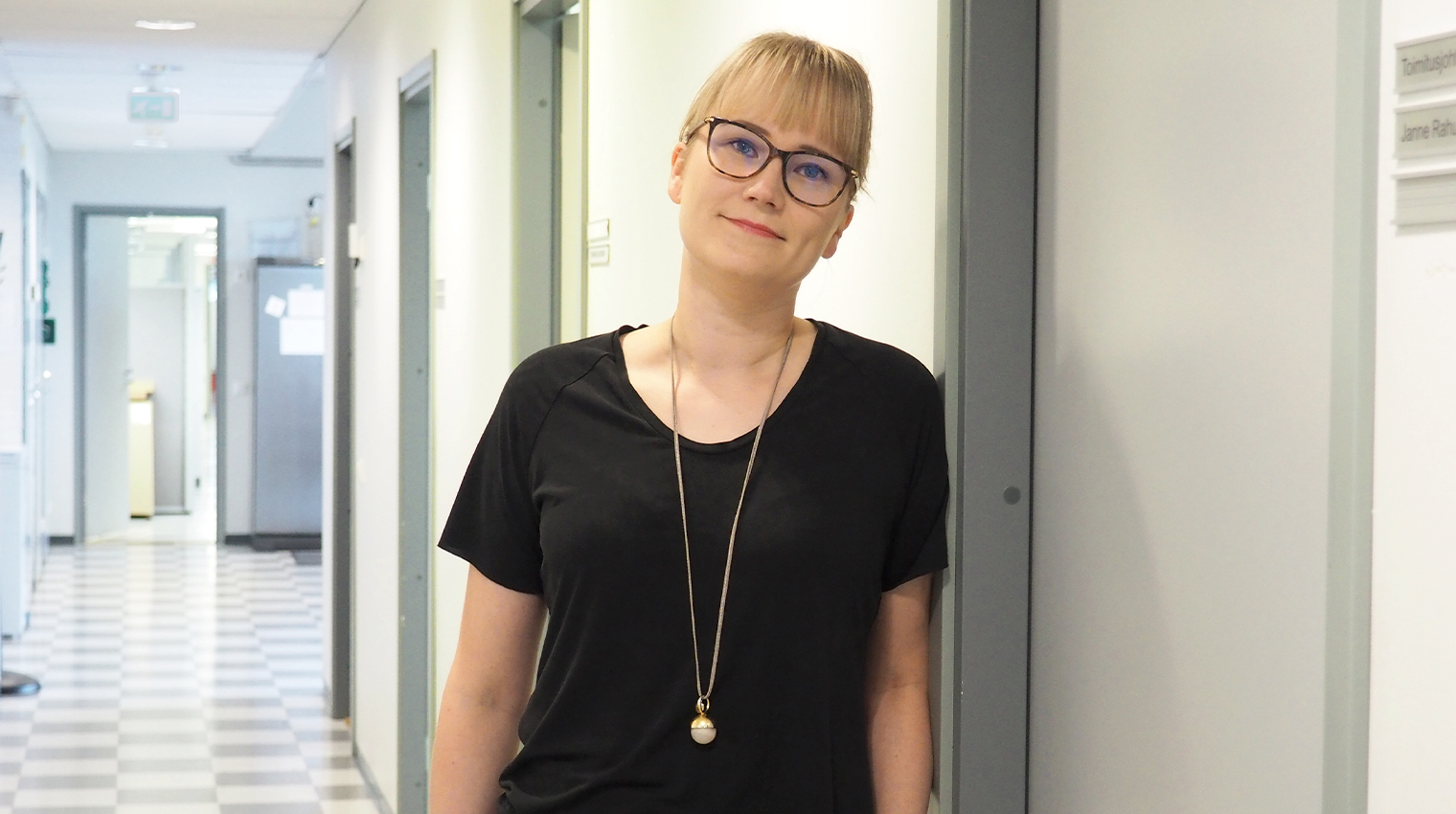 Gebwell, a manufacturer of heating and cooling equipment for real estate based in Leppävirta, has appointed Sanna Savolainen as its Chief Financial Officer (CFO). Savolainen will take up her new position on 22 August, and she will be responsible for the strategic and operational management of the financial administration of a rapidly expanding company.
Savolainen lives with her family in Paukarlahti, Leppävirta. She graduated from the University of Kuopio as a Master of Science in economics in 2007. Savolainen has strong work experience in various financial management roles. Before becoming Gebwell's CFO, she worked in a similar position at Savon Kuljetus Oy.
Savolainen is already looking forward to her new job and new challenges. Although she has wide-ranging experience in financial management and supporting an expanding business, she believes her new job will also introduce her to new perspectives.
"I believe that my work experience in various financial management roles and in the management of administrative functions will provide a solid basis for me to succeed in this position," Savolainen says.
Savolainen is already firmly focused on delivering the international growth that Gebwell strives for. "I look forward to contributing to the growth of a company that is important locally and increasingly international," she continues.
Full confidence in Savolainen's expertise
As CFO, Savolainen will lead the financial management team and take part in the Management Team's work in the company and group. Gebwell's CEO, Janne Rahunen, has full confidence in Savolainen's expertise.
"Our company is growing quickly and strongly, so we need to reinforce our financial management. Savolainen has a very broad understanding of financial matters. She will apply her expertise to a rapidly expanding business," Rahunen says.
The company is seeking growth in international markets, so there is plenty of work for the new CFO.
"We are aiming for international growth, so it is of paramount importance to ensure that the company's finances are under control. Savolainen will be responsible for this. The CFO provides the CEO with the tools to drive the company forward at a brisk pace," Rahunen continues.