Erkki Auvinen started as Lead Architect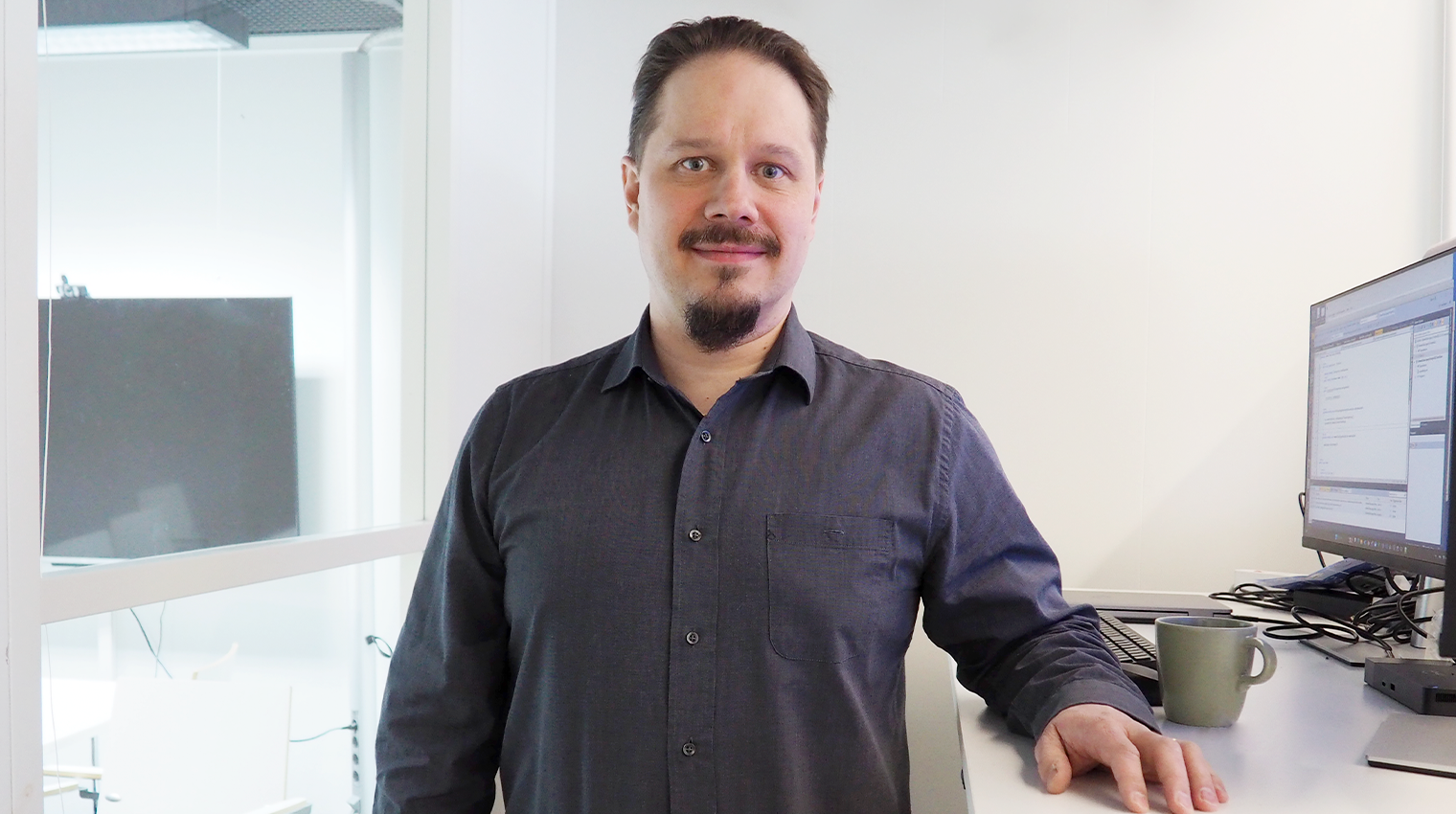 Erkki Auvinen started in our Technology Team as Lead Architect on March 20th 2023.
In his position, Erkki is responsible for the application architecture and technology of Gebwell's digital services and also contributes to strengthening the application development of digital services.
Erkki has more than 20 years of experience in developing information systems in the energy sector in various types of tasks. He also has several years of experience in designing and implementing AI-based solutions for energy industry processes. Erkki reports to Tarmo Hatunen.
You can reach Erkki by email erkki.auvinen@gebwell.fi or by phone +358 40 569 6014